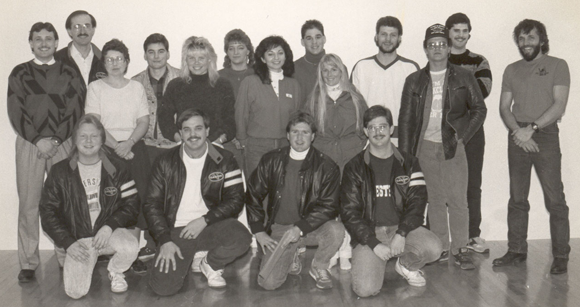 The idea of a Club was long talked about and finally formed in early 1989 by a group of divers interested in promoting safe sport diving in the area – providing a medium for novice divers to interact with more experienced divers. We're not a training club, but our club environment is conducive to ongoing training.
Our experience level varies from newly certified divers to those with over 45 years experience.  More than 50% of our members have some certification above basic open water.  Many are also First Aid, CPR, AED, and DAN Oxygen Administrator certified. As well, several members are trained in Search and Rescue and serve on the local Auxiliary Coast Guard.  
South Shore SCUBA has many members and is always growing.